Dress Barn Senior Discount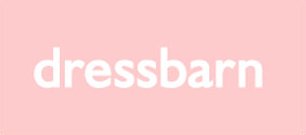 Great styles are only a fee miles away at the Dressbarn. A shop exclusively for women! At great prices! Get your senior 10% discount women, if your 55 or older;but before you shop for that perfect dress and shoes, or maybe jewelry make sure you check your location to get your day of the week to shop and receive your discount.
Find a Dressbarn in your area!